TOUROND CREEK

Room to play, space to grow, and the inspiration to explore. Tourond Creek is a walkable neighborhood designed around parks, pathways, lakes, and surrounded by nature – encouraging active living and discovery.

This destination offers many benefits including larger lots with views of lakes, parks, prairie skies, and lookouts over a natural stream and wildlife habitat. Find greater flexibility in the styles of home you can build, so you can have your dream house, whether it's a bungalow, two-story or walkout.

Visit the http://tourondcreek.ca/ website for more information or contact me today.
Bonavista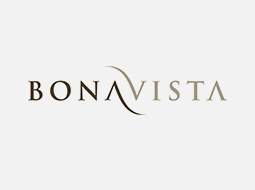 Bonavista is an environmentally friendly, sustainable development; an essence of modern, suburban living within its community of parks and lakes.

Bonavista will provide its future residents with a variety of housing options. A site of more than 14 acres will be dedicated to recreational facilities, including a community centre to offer organized sports. Construction is now in progress near the Bois-des-Esprits trail system and the Seine River. Bonavista is just minutes away from several Winnipeg landmarks including St. Vital Shopping Centre and the University of Manitoba.

Visit https://www.genstar.com/winnipeg/bonavista for more information or contact me today.
Bridgwater Trails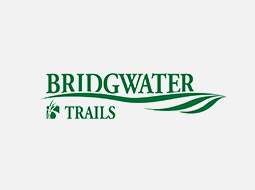 Bridgwater Trails is the newest neighbourhood in southern Winnipeg to be developed as part of the Neighbourhoods of Bridgwater.

Bridgwater Trails offers homes built alongside three lakes, paved walkways, landscaped green spaces, and the community's focal point, a central park. The community blends traditional neighbourhoods with modern architecture that provides you a welcoming feeling for first-time buyers, families, and more.

Visit https://bridgwaterneighbourhoods.com/maps/ for more information or contact me today.
Bridgwater Lakes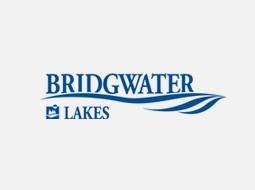 Bridgwater Lakes redefines comfortable living – more than half of this community's 1150 homes are visitable designs with features that keep accessibility for all walks of life in mind.

No front steps, wider doorways and hallways, as well as main floor bathrooms are only the beginning of an easier way of life for everyone – from parents with strollers to those with mobility issues. With the proposed Town Centre equipped with a variety of amenities, Bridgwater Lakes takes convenience to a new level. See what your future has in store in Bridgwater Lakes.

Visit https://bridgwaterneighbourhoods.com/maps/ for more information or contact me today. 
Devonshire Park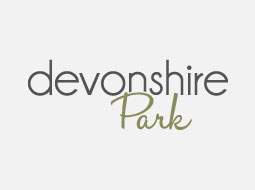 Devonshire Park sets a new standard for the way you live – this community is designed for optimal vitality and beauty.
Devonshire Park offers modern homes in a thoughtfully planned community that provides residents with the lifestyle they want. Located in Transcona, Devonshire Park is within close proximity to shopping centres, schools for all ages, and parks.

Visit https://www.genstar.com/winnipeg/devonshire-park for more information or contact me today. 
Prairie Pointe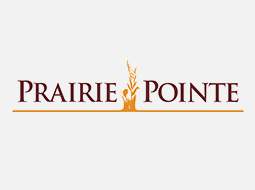 Where modern living meets natural allure, Prairie Pointe comes to the southwest corner of Winnipeg as one of the city's newest neighbourhoods. Complete with a blend of multi-family developments, commercial and retail spaces, and scenic landscapes decorated with rivers, forests and pathways, Prairie Pointe is easily among one of the city's most desirable emerging neighbourhoods. Prairie Pointe will feature more than 600 acres of residential space with nearly 60 acres of designed green space.\

Visit 
https://www.ladco.mb.ca/prairie-pointe/
 for more information or contact me today. 
Canterbury Crossing
Canterbury Crossing is Transcona's newest residential community. The design of Canterbury Crossing emphasizes quality living, connectivity, park and street aesthetics. It endeavors to be a diverse community, featuring a wide variety of housing types that will be seamlessly connected to parks and green spaces, shopping, public transit, and adjoining neighbourhoods.

Visit: https://canterburycrossing.ca/#about for more information regarding this new development! 

Parkview Pointe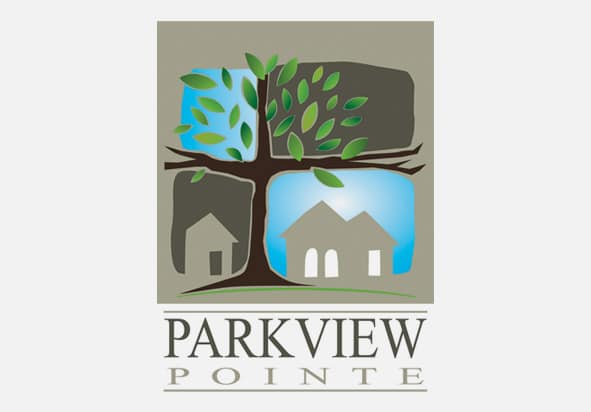 Located in wonderful West St. Paul, Parkview Pointe features elegant park views, lake lots, and winding pathways. Only 15 minutes from downtown Winnipeg, this quiet, family-friendly neighbourhood offers a short commute for those who work in the city. This charming community is close to schools for all ages, a variety of retail shops and restaurants, and the Sunova Community Centre. With a variety of housing options, life-enriching amenities, and exceptional views, Parkview Pointe is the place to be.
Summerlea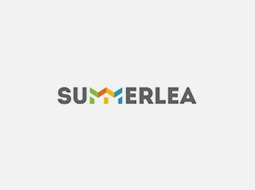 First-time homebuyers, growing families, and those looking to move up or scale back are sure to feel at home in beautiful Summerlea. Located in Transcona, this spirited and diverse community offers a variety of lot sizes and housing styles. With pedestrian-friendly streets and plenty of green space, Summerlea creates a healthy and picturesque environment where families can embrace activity and togetherness.